Sikinos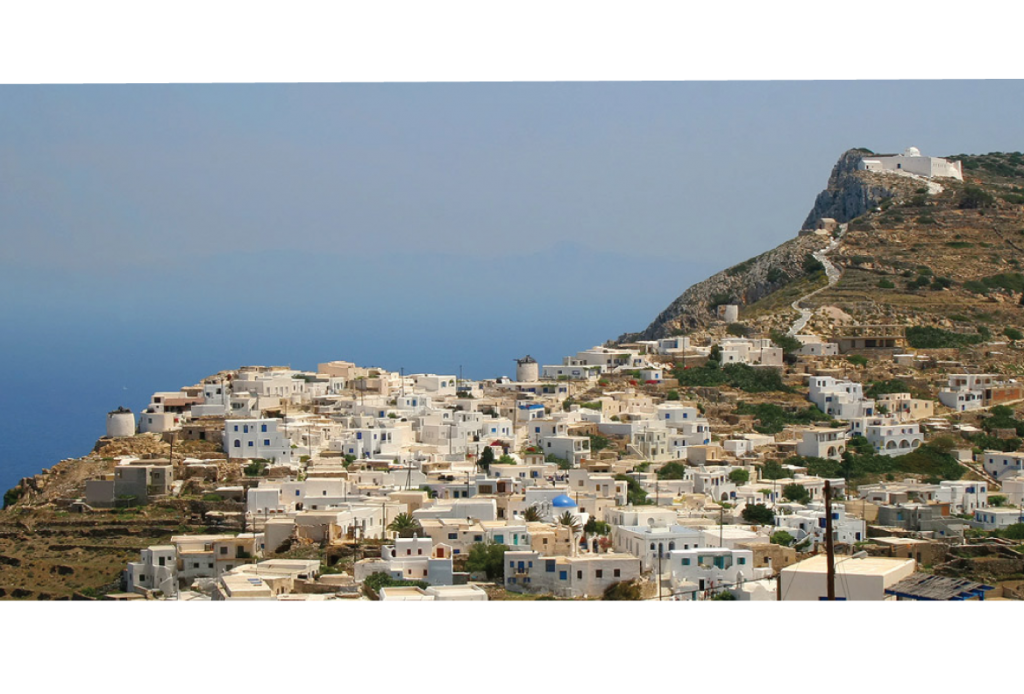 Escape from everyday stress and anxiety on this small island, located between Ios and Folegandros. Sikinos is a typically Cycladic island, with terraces, low stone fences and numerable chapels dotting a scenery bathed by the wonderful green and blue waters of the Aegean.
The island's picturesque harbour with the whitewashed houses is Aloprónia and at just 3.5 km distance you can visit the island's capital, Hóra, a village comprising two quarters, the older Kástro and the more recent Horió. This is the starting point for the trails that cross the entire island. Visit the fortress monastery of Zoodochos Pighi and enjoy a breathtaking sunset from there. The Byzantine monastery of Episkopi and the chapel of Ayia Marina are definitely worth visiting, as they also offer a lovely view from their location on the hilltop.
Thyme honey, local dairy products and caper are among the delights you must treat your taste buds with.
Source: sikinos.gr